Career Opportunities- Now Hiring!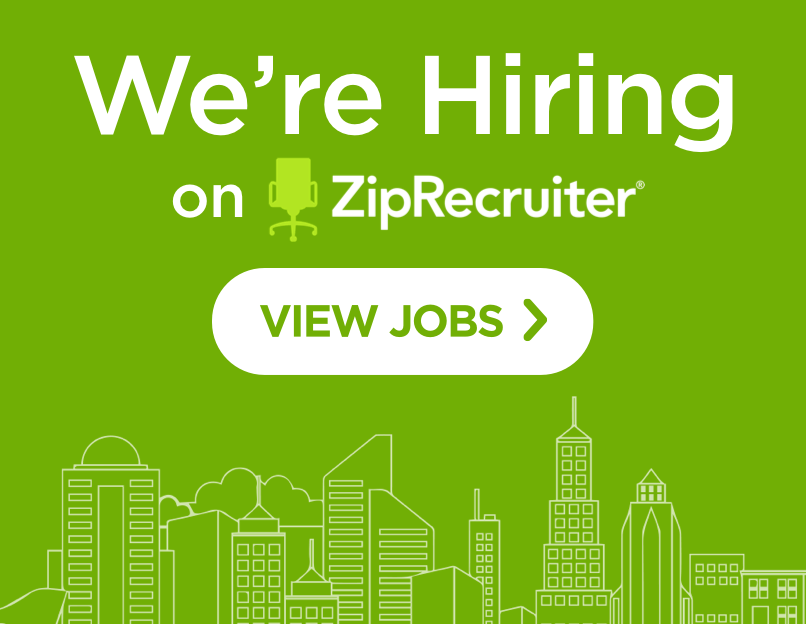 Our Enrollment is Growing and so is our TEAM.
Brighton Schools In Folsom and Granite Bay are looking for professional Early Childhood Educators that are smart, dedicated, professional and passionate about working with young children and their families.
Early Childhood Education is our passion and we bring that passion through Brighton's doors every day. Goal number one is to provide a loving, enriching, educational and fun environment for our children. Goal number two is to develop life -long relationships with our families and parents, giving them the ultimate piece of mind, knowing their children are enjoying the best in high quality care and education. Goal number three is to provide an energetic, professional, supportive, team oriented, appreciative atmosphere for our staff. Our team is exceptional!
We are looking for candidates that desire a career in Early Childhood. The position is located in Folsom, CA. We offer highly competitive salaries and benefits packages in NAEYC accredited schools. We are privately owned and operated with very high standards for education and care. We are providing the foundation for 21 century skills and a love of learning to last a lifetime.Brighton Schools in Folsom and Granite Bay are currently looking for Early Childhood Professionals to join our Team.
Benefits for full time Team Members include:
Very competitive salary compensation
Comprehensive benefits for all full time (30+ hours a week) team members
50% discount on childcare tuition
Medical, dental and vision options
Paid Holidays
Paid time off which accrues and increases with seniority- up to 5 weeks
401 K options
Professional development and training
Tuition reimbursement
Growth and advancement opportunities
BTSA Induction Program for credentialed private school teachers
Now Accepting Applications for:
How To Apply:
Please download the appropriate application below, fill it out and send with a current copy of your resume and 2 letters of recommendation to:
Shelley Wheeler
Director of Operations
Shelley@brightonschools.com
or FAX (916) 797-0637
Company Culture
Our company has a very "can do" attitude. Our staff is trained, empowered and expected to perform to our standards on a daily basis. We believe in a very strong, team oriented approach to everything we do. Managers and staff alike are equally responsible in the classroom as well as out. We require high integrity, positive attitude and professional presentation out of each of our valued staff members.
We are child advocates and all of our decisions are based on that premise. All staff members are required to choose priorities based on the needs of their class.
We think outside of the box and are constantly striving for more avenues to use our expertise. We love and welcome staff contributions on ALL LEVELS!
Our company is DRUG AND ALCOHOL FREE. 
Our staff is considered a big "family" and we support ourselves as such. We believe in strong communication, open door policies and heavy staff support.
All qualified candidates must meet minimum experience and education requirements, be cleared through Department of Justice, Child Abuse Index Check and the FBI, be Drug & Alcohol Free.  All staff must be able to run, play and sit with children as well as able to work nights and weekends as needed.